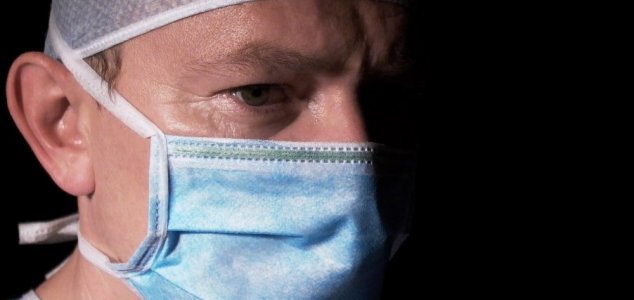 Could a patient who awakens during surgery later believe that they had been abducted by aliens ?
The idea that alien abductions might actually relate to instances of patients regaining consciousness during medical operations was put forward by Columbia University psychoanalyst David V. Forrest in his 2008 book
Alien Abduction: A Medical Hypothesis.
Abductees frequently recall being examined while lying on an operating table, something that could be connected to latent memories of a prior surgical procedure.
One of the best known alien abduction cases was that of Barney and Betty Hill who believed they had been taken aboard an extraterrestrial spacecraft after being abducted in 1961.