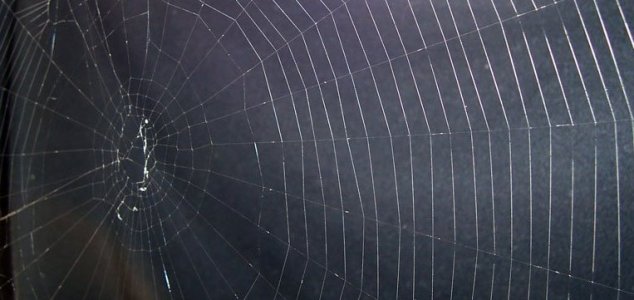 Arachnophobes might want to avoid taking a job at the Back River Wastewater Treatment Plant in Baltimore, a building that has become infested with millions of spiders.
While the arachnids themselves are not believed to be harmful, their activity in the plant has produced webs so extensive that they cover 95% of the building's four-acre ceiling.
Experts believe that there are 35,176 spiders per cubic meter.